Las seguimos, las vemos y suspiramos por muchas de las prendas que tienen, ellas son las bloggers de moda por excelencia y los ARMARIOS BLOGGERS son espectaculares. La semana pasada ya vimos 10 casas de las bloggers más famosas, no os lo perdáis si no lo vistéis.
Pero como organizan tanta ropa las bloggers de moda
En muchos casos los armarios se quedan pequeños y pasan a tener una habitación vestidor o crear uno por la gran cantidad de zapatos y prendas que tienen. Pero en otras ocasiones cuando el espacio es más limitado apuestan por apilar y apilar y por burros de ropa, cargados hasta arriba.
Hoy vamos a ver las apuestas de cada una de ellas y veremos cual se puede adaptar más a cada estilo. Preparadas.
Este último caso es ANDY TORRES, la blogera mexicana afincada en Ámsterdam apuesta por burros de ropa para colocar el gran arsenal de ropa que tiene.
CHIARA FERRAGNI con su colección de zapatos y bolsos, apuesta por un armario creado exclusivamente para ellos. No nos extraña y más con la gran colección que tiene, como decían hace unos días en trendencias su colección puede ser superior a 100 pares de calzado.
LE BLOG DE BETTY apuesta por tener la ropa muy bien colocadita en un gran vestidor, hemos podido ver algunas de sus prendas en algunas de las estancias de su casa.
SEA OF SHOES AND ATLANTIS HOME es otro nivel, su vestidor es espectacular, nos encanta como esta organizado, la cantidad de ropa que tiene y las maravillas que esconde.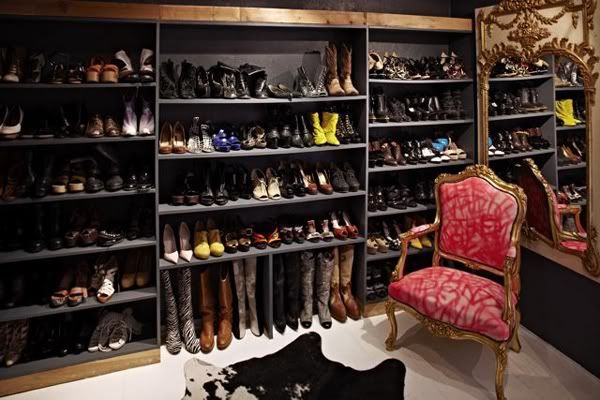 LOVELY PEPA ha creado en su nueva casa un vestidor para tener la ropa lo más colocada y ordenada posible, me parece la opción más acertada en el caso de tener el espacio suficiente para ello.
SONG OF STYLE tiene un armario que es una auténtica maravilla, claro que ella es decoradora y eso siempre ayuda. Pero quién no se quiere perder en este armario durante horas.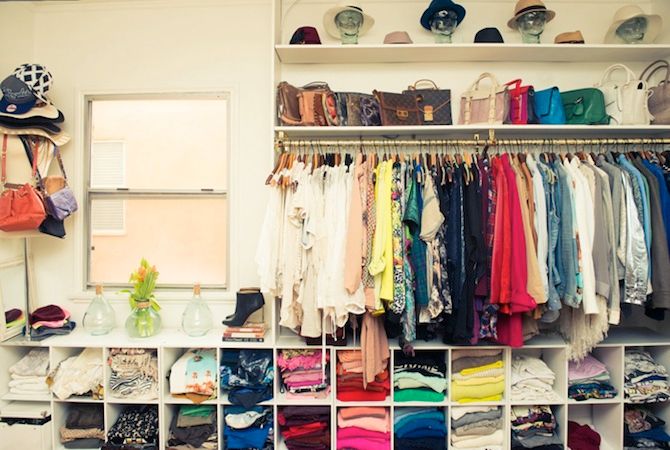 FASHION TOAST
, es de las más organizadas. Tiene su armario muy bien colocadito y ordenado en baldas. Una opción perfecta, si quieres coger tus cosas rápido y sin dar muchas vueltas.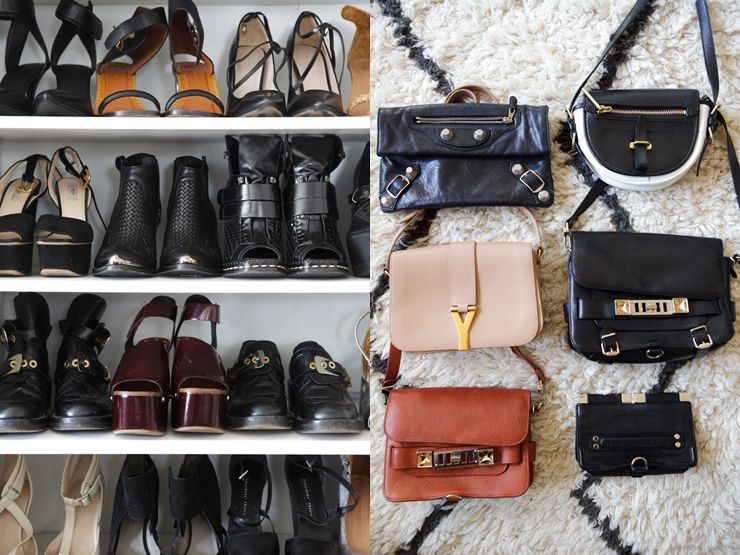 Varias opciones todas ellas prácticas para poder apilar la ropa y los zapatos cuando el espacio es más bien reducido.
Muchas gracias por vuestros comentarios y por pasaros por aquí
Sígueme en // Follow me :