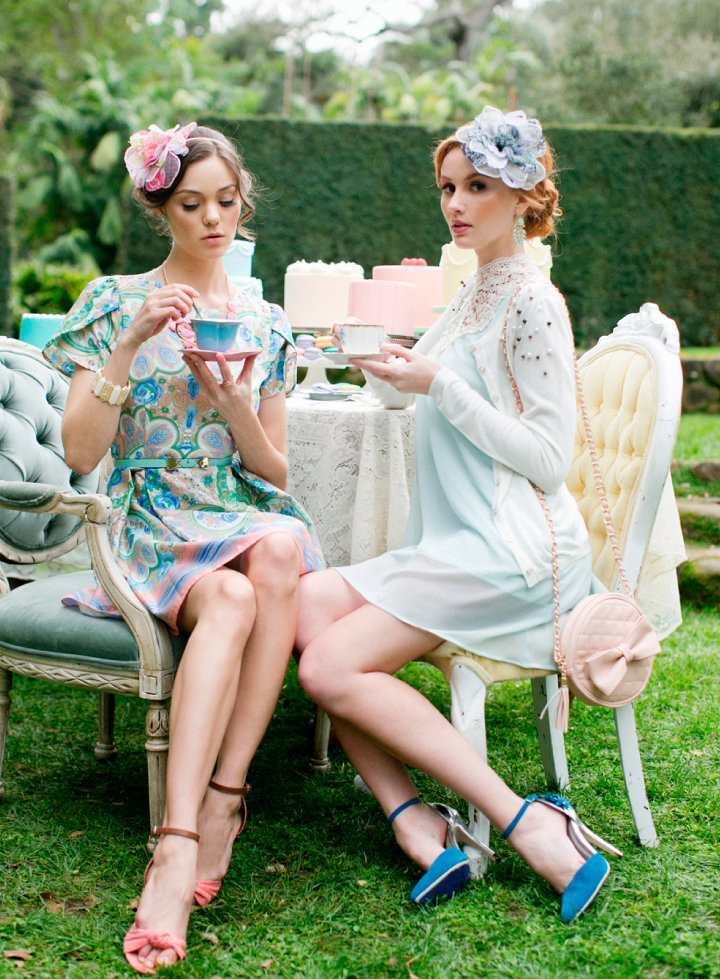 B
uenos días¡¡¡
Y
a os había hablado en
alguna ocasión
de la
tienda online RUCHE
. Una tienda con mucho encanto y donde podéis encontrar auténticas maravillas, tanto en accesorios colgantes, pulseras… como en ropa.
S
e caracteriza por un estilo muy lady, un poco naif y por unas prendas que te conquistan desde el primer momento. Para dar la bienvenida a la primavera nos presentan un catalogo donde mezclan los tonos pastel con un poco de color, destacando mucho más el poder de los pasteles y la fuerza de los tonos más vivos.
N
o dudéis en perderos por su tienda online, podéis encontrar auténticas maravillas que os pueden salvar de más de un compromiso. De su colección creo que no dudaría en comprar alguno de sus vestidos tan delicados, vaporosos y elegantes. Aunque como ya sabéis los colgantes me pierden, creo que tengo un poco de adicción y en Ruche encontraréis complementos diferentes que darán un toque diferente a vuestro outfit.
Y
vosotros con que prenda o complemento os quedáis? Os ha conquistado tanto como a mí?
M
uchas gracias por pasaros por aquí y por vuestros comentarios, sois geniales
Shop Ruche is one of my favorite stores. I love the style, mix lady and a bit naif. You will not fail to see their wonderful collection. Their dresses I´m sure conquered. Thanks for visiting. Have a good day.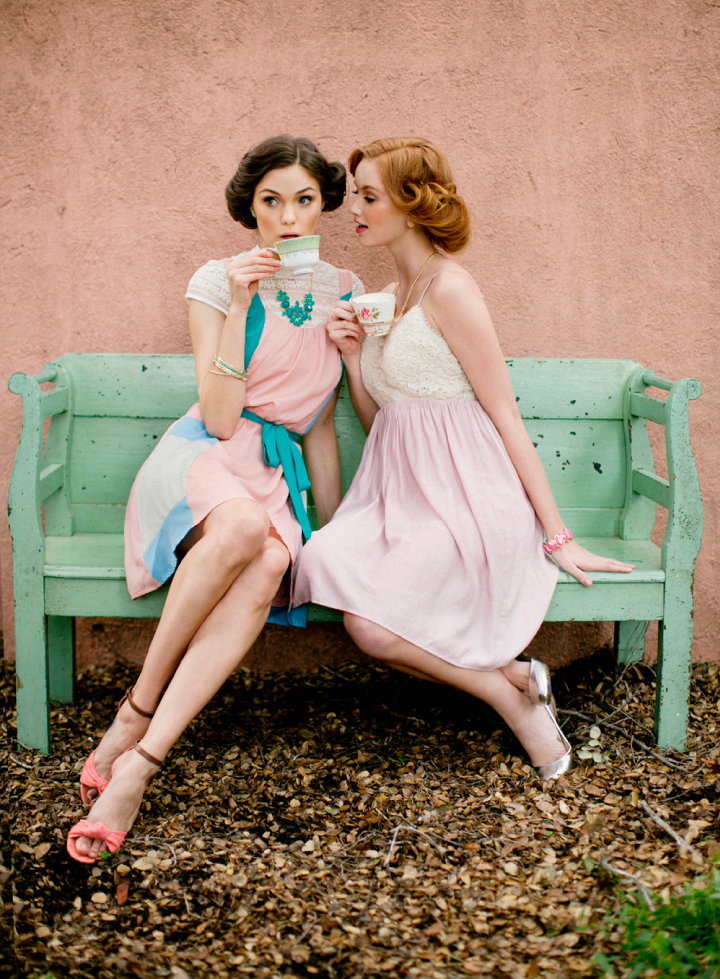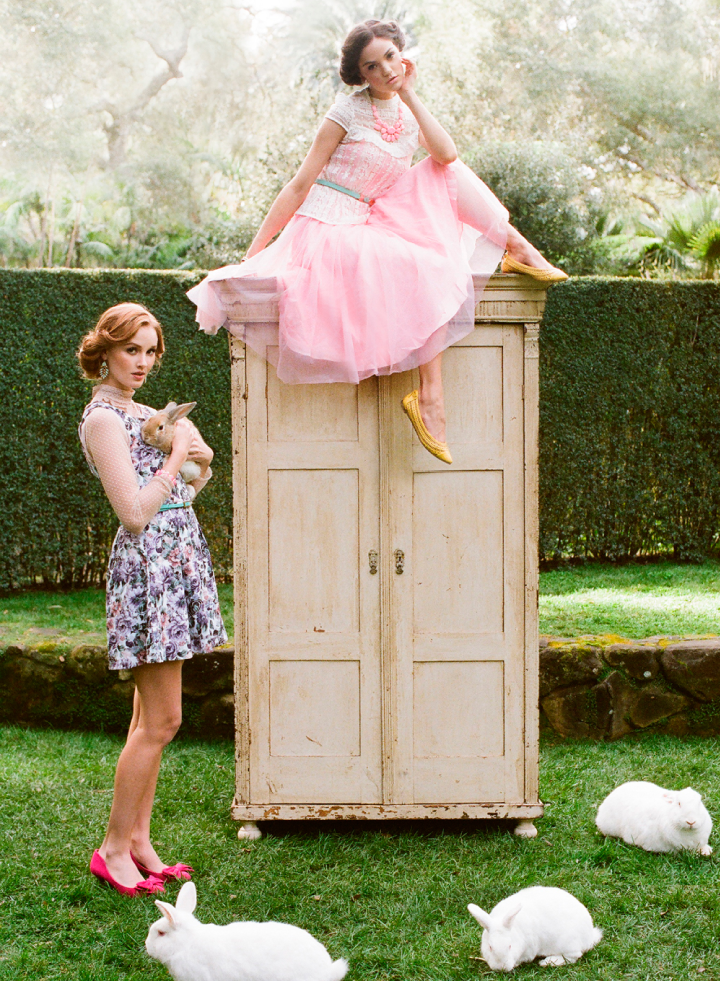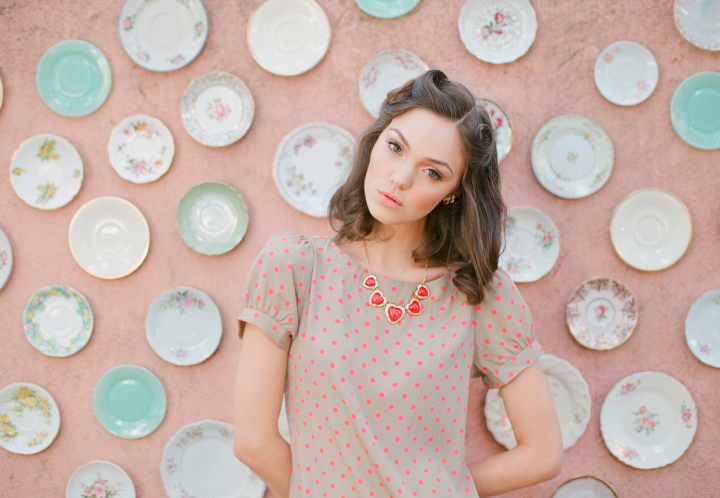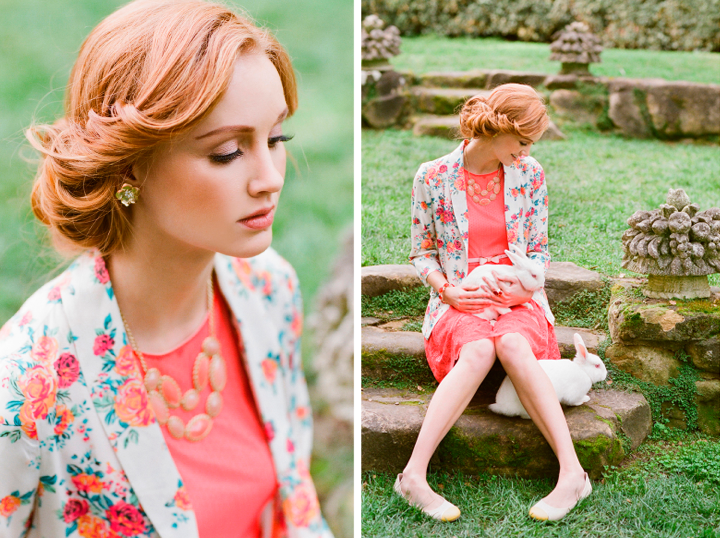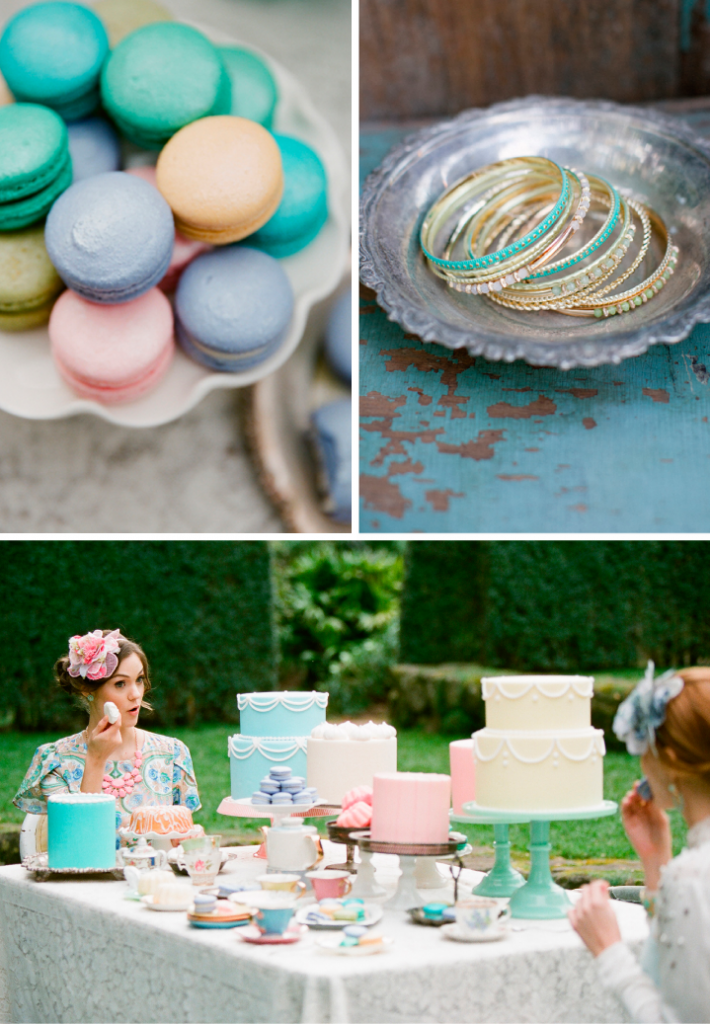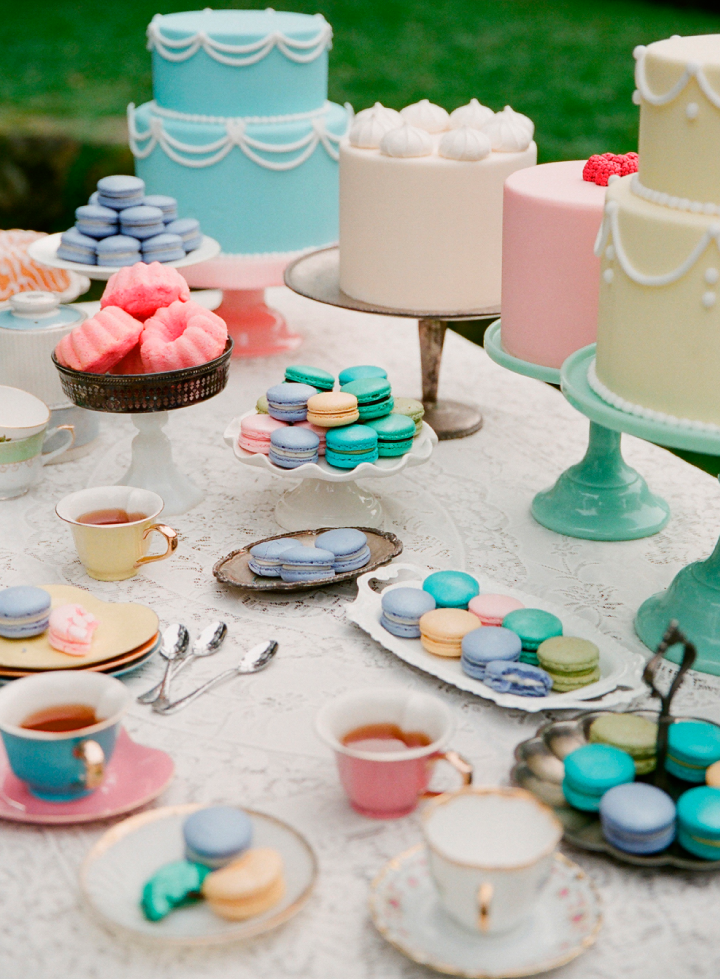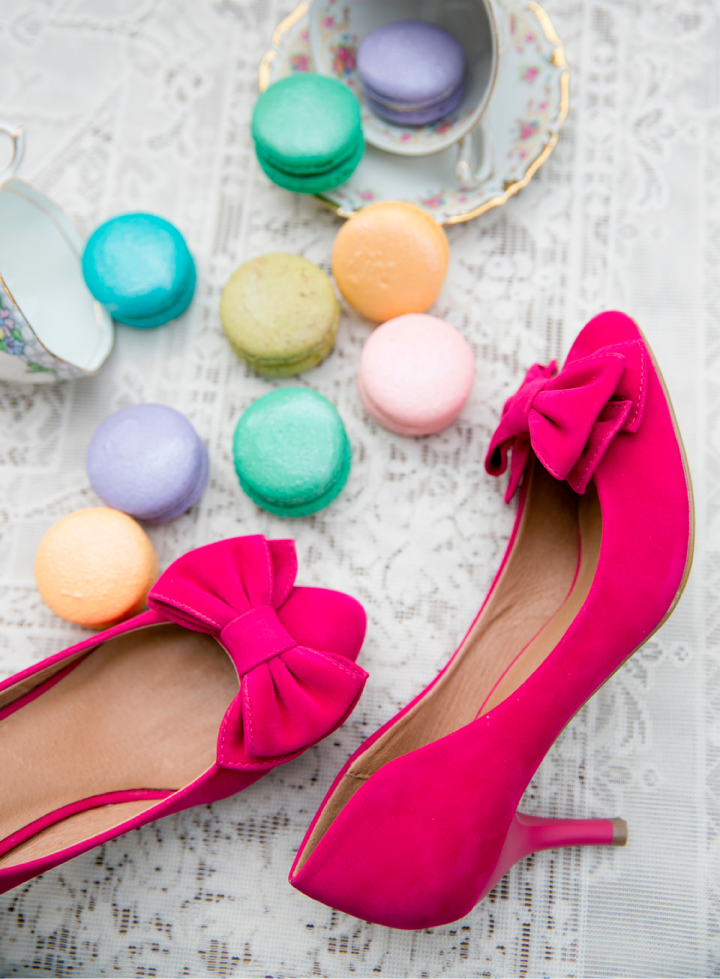 Sígueme en // Follow me :