FRIDA GUSTAVSSON
, es una joven
modelo e it girl
seguida por los periodistas allí donde vaya. Su altura no deja que pasa desapercibida al igual que sus grandes ojos y su estilo.
C
amaleónica como pocas la puedes ver enfundada en un traje chaqueta con deportivas, como verla al más puro estilo lolita a la salida de un desfile.
C
omo más cómoda se siente es con vaqueros, ya sean boyfriend o pitillo. Aunque suele apostar mucho más por estos últimos.
L
as
faldas y vestidos
, escasean más en su repertorio de street style pero algo hemos podido rescatar para que veáis sus largas piernas. Suele apostar por faldas lápiz que marcan su esbelta figura. A mi me conquistan sus combinaciones con
jeans y sus botas
, también sus accesorios me encantan. Algunos de sus collares los busco una y otra vez por la red.
S
in lugar a dudas el estilo de esta joven no pasa desapercibido y apuesto por seguirla la pista muy de cerca.
Que os parece a vosotros? Os conquista la dulzura de
Frida Gustavsson
?
Muchas gracias por pasaros por aquí y por vuestros comentarios, sois geniales
Feliz día
Who s that girl? Frida Gustavsson, a Swedish girl and model. She has always lived surrounded by models, her mother has a model agency in Stockholm so she knows since childhood what is fashion and modeling. Her style goes from lady or rocker according to either exit parade, but she always captivates the camera. Thanks for visiting. Have a good day.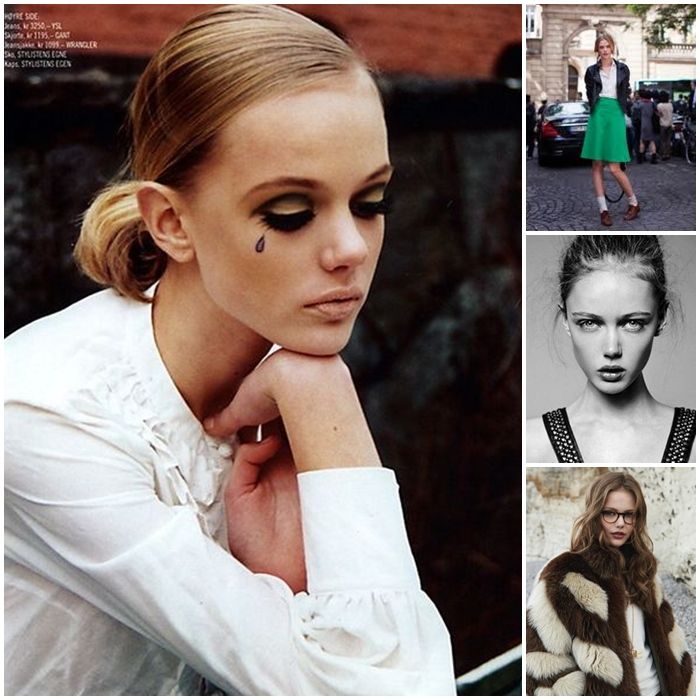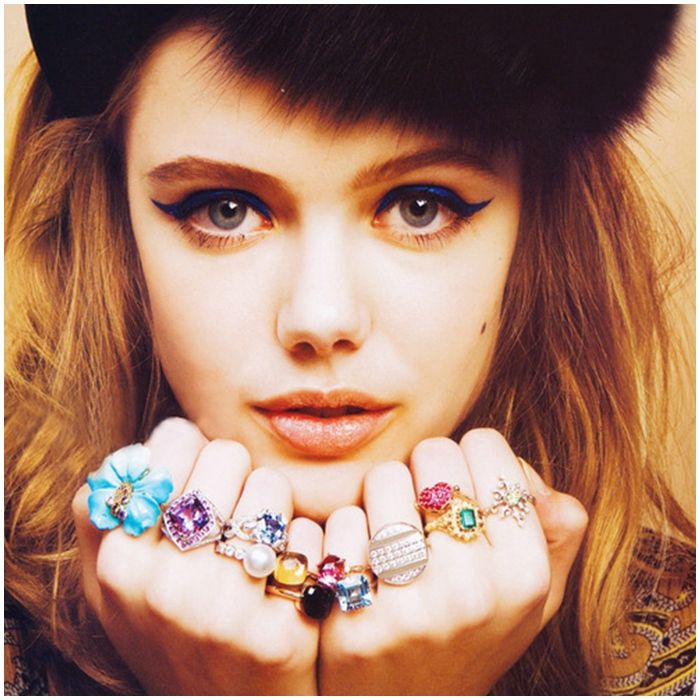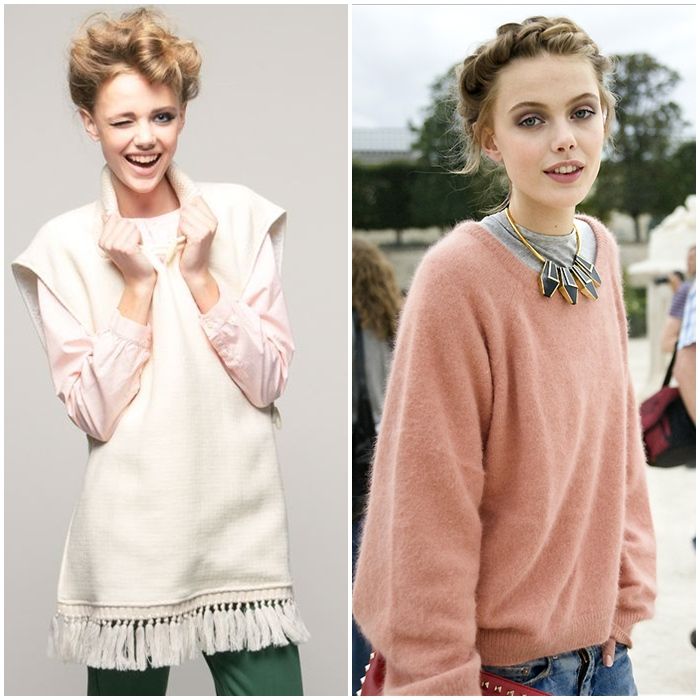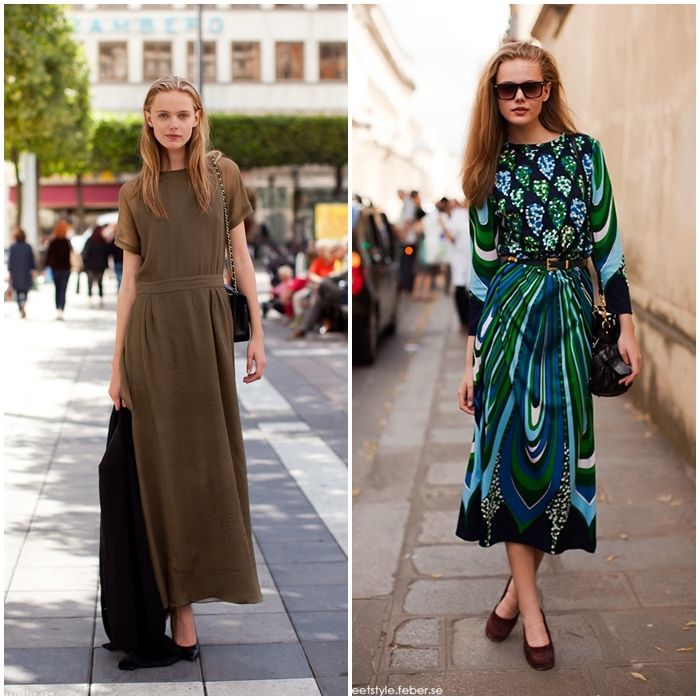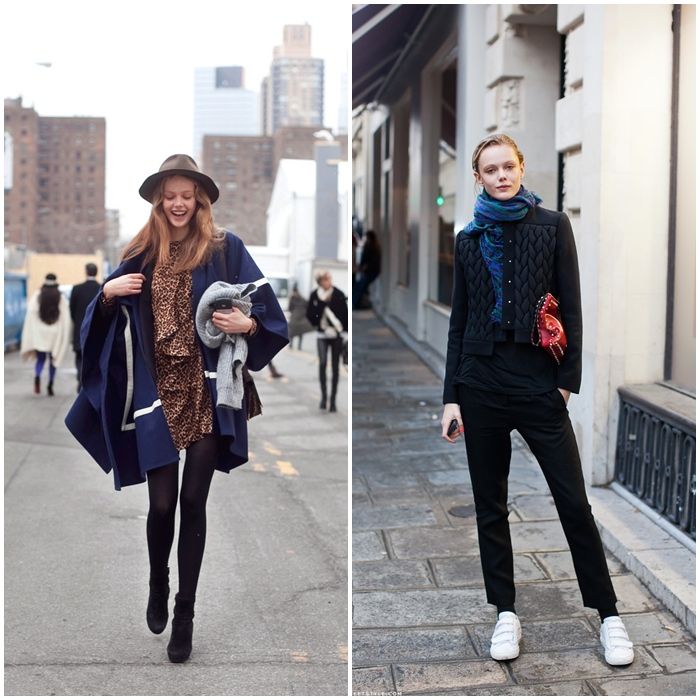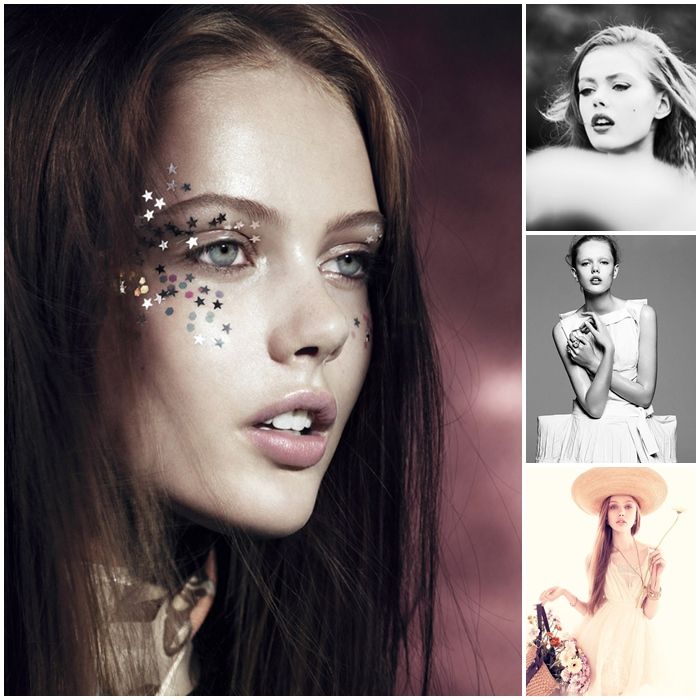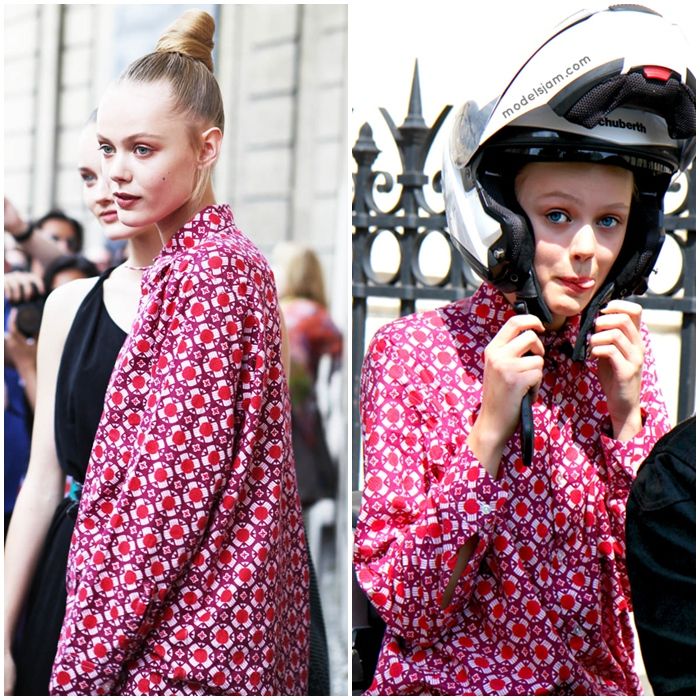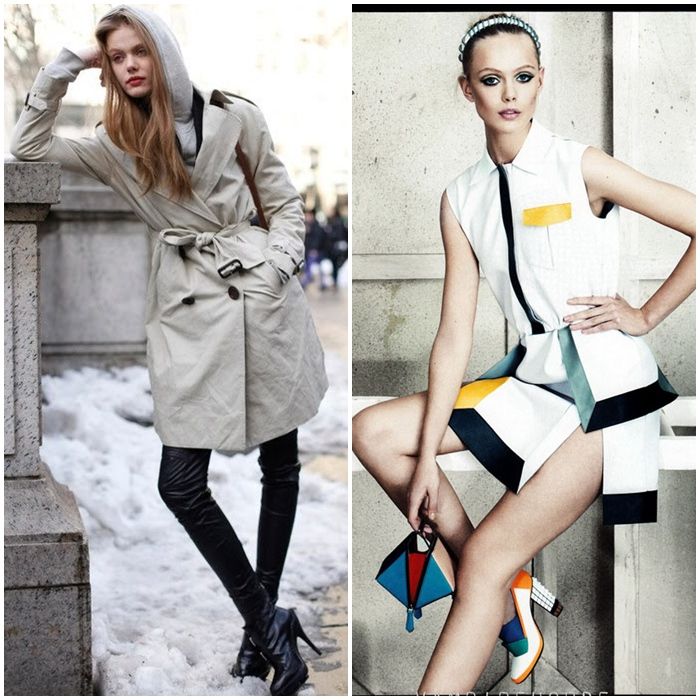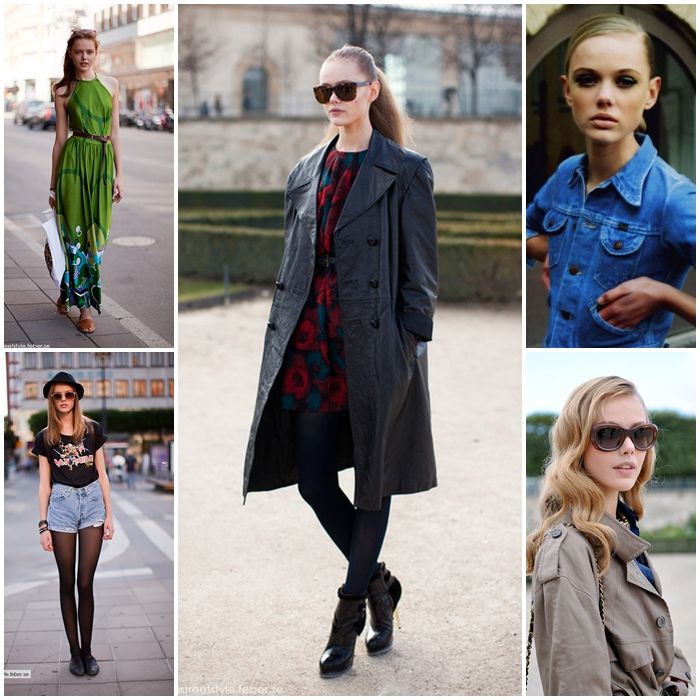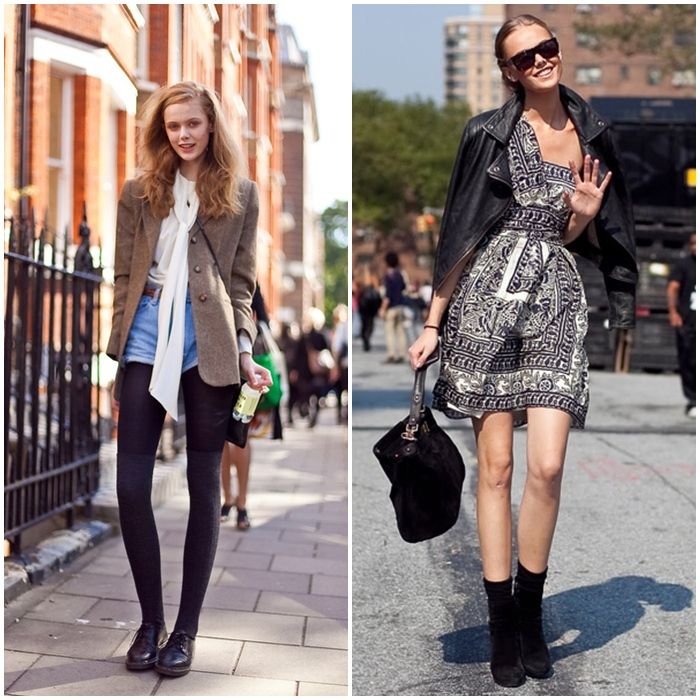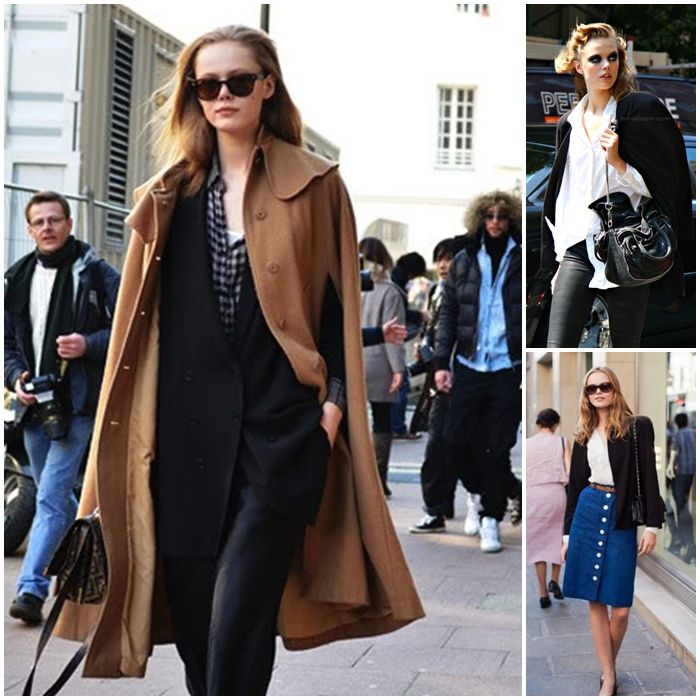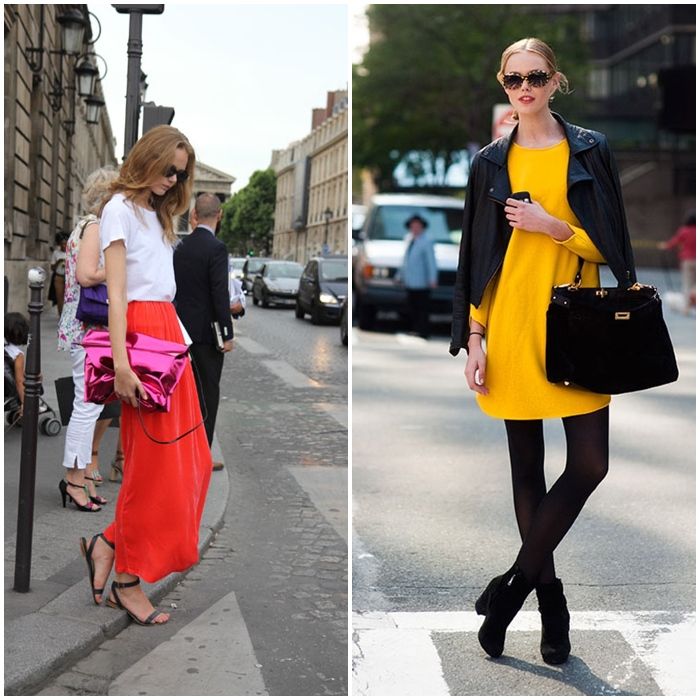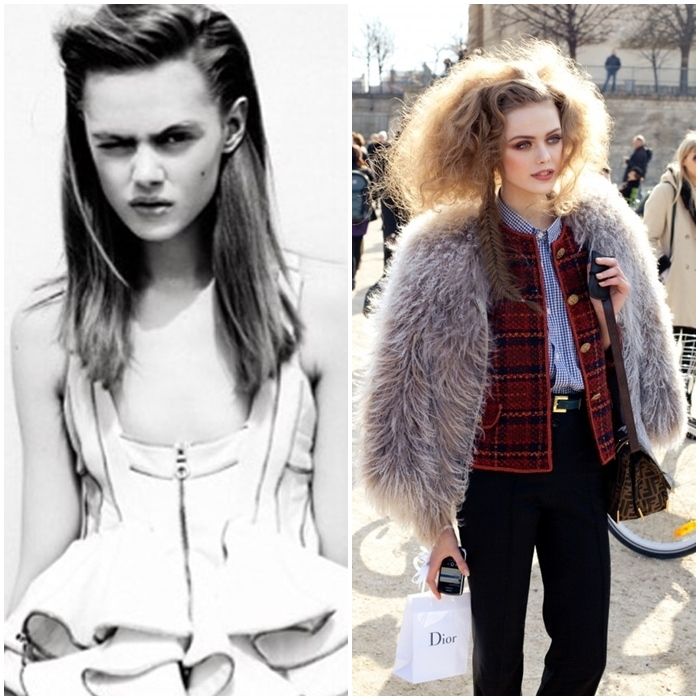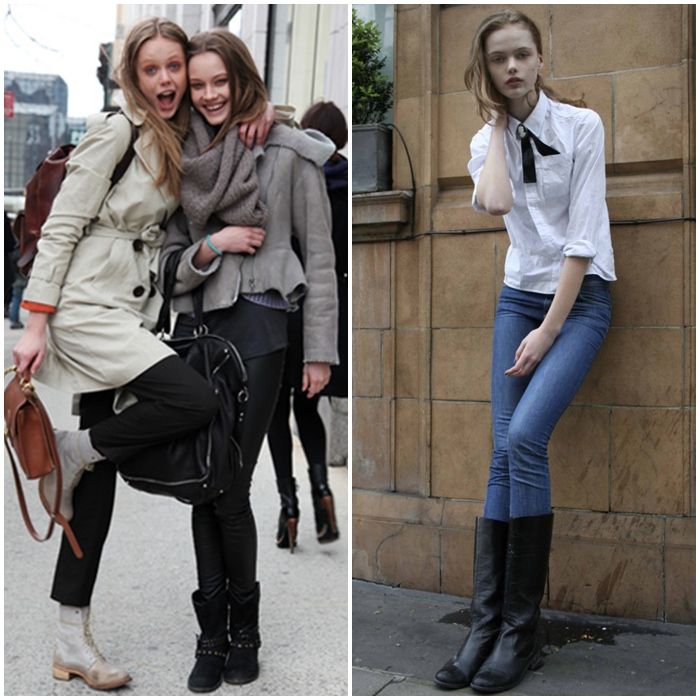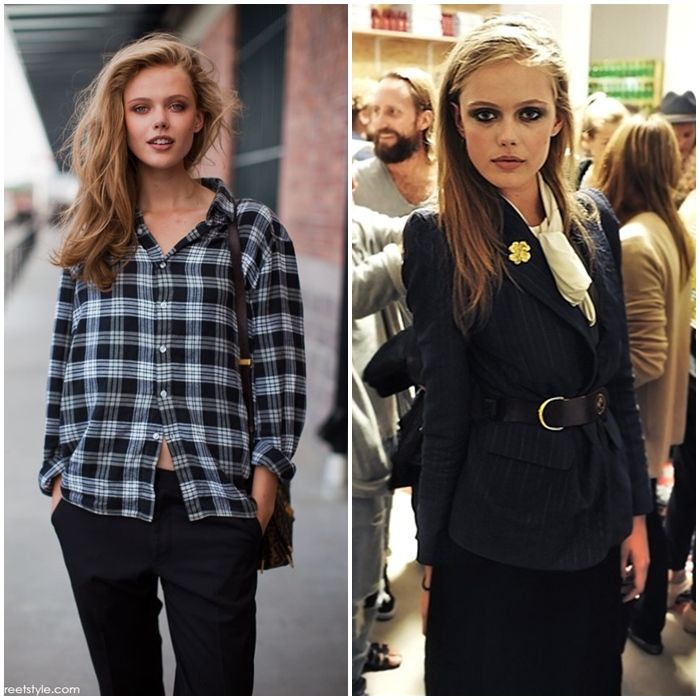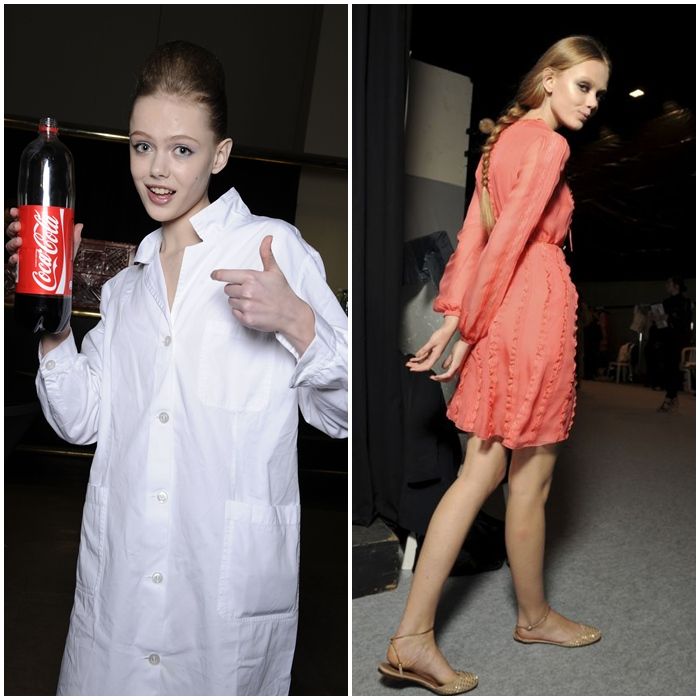 Sígueme en // Follow me :